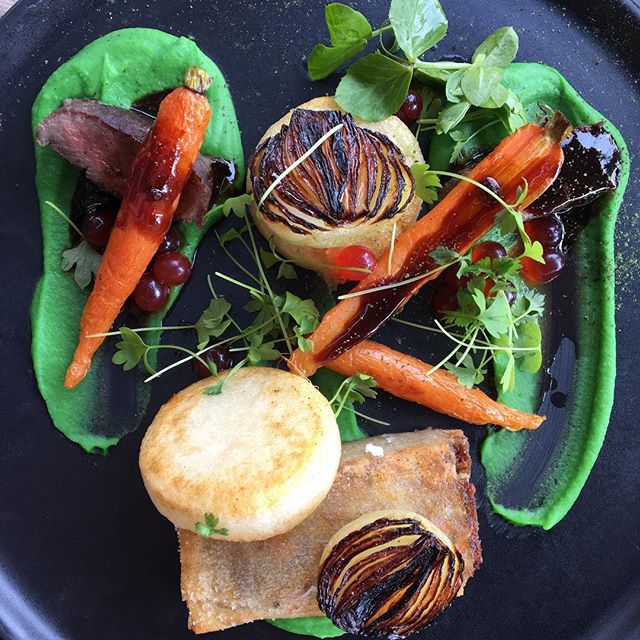 I've been dared to wear a onesie to a business meeting next week. Should I? I'm thinking this: https://t.co/2AT0ad3l4X 😛
Separating the automated "personal" email from the real stuff – signing up for trials with my own name as the company name: "Hi Tim, we work with 50+ of the Fortune 100 companies to solve the same issues that Tim Malone is facing."
Please leave Australia alone @PeterDutton_MP. We're fine as we are. Wait your turn till the next election.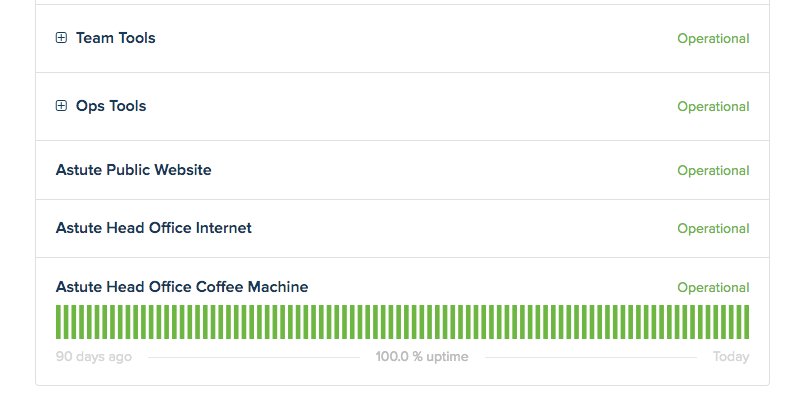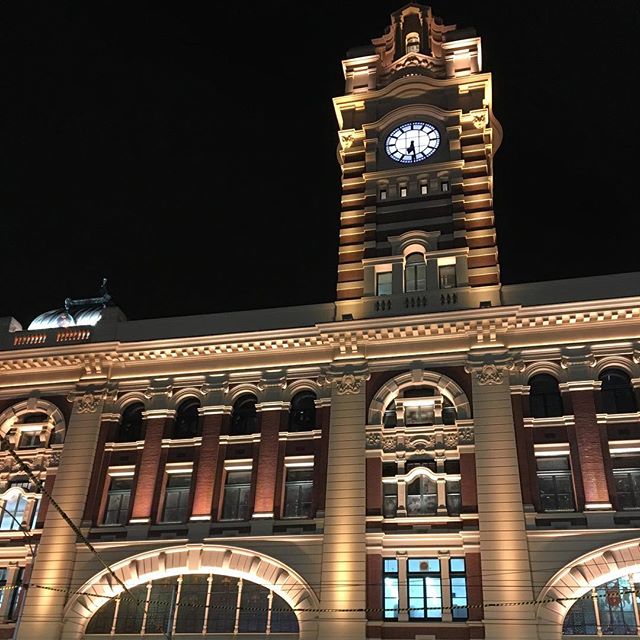 The one thing that bothers me about MFA… getting texts with codes when I didn't try to login. Does that mean someone passed the password check?

Get pretty weather in your terminal: run eg. curl http://wttr.in/melbourne 🙂
On @livingroomtv last night: 'the 5 types of clutterers'.
@gab_malone: I'm gonna find out which one you are!
me: I bet I'm all five….
Level up your understanding about what your iPhone is doing under the hood (find the logs in Settings > Privacy > Analytics > Analytics Data)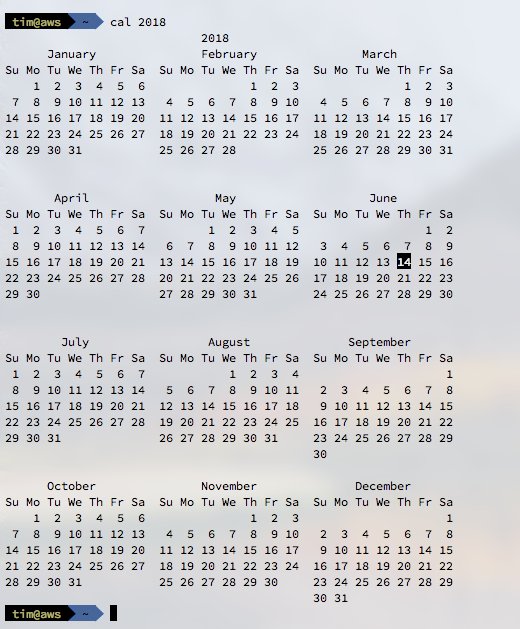 "Programming isn't about what you know; it's about what you can figure out." – @OtherChrisPine